Advancing Adaptive Optics
Entering a new universe of retinal diagnostics and retinal imaging technology
Looking into the future by seeing the invisible
Profundus develops and sells a unique camera and software system. It is based on advanced retinal imaging technology for retinal eye examination and enables early detection of currently subclinical retinal features.
Early detection of retinal changes facilitates early diagnosis, prevention and treatment. The resolution of details on a cellular level provided by the system enables an efficient analysis of treatment response and disease progression. The system is developed for advanced research in the area of retinal diagnostics and retinal imaging technology and optimized for clinical use – therefore meaning less chair time per patient with maintained high quality images compared to other solutions currently available on the market.
As a result of this, Profundus has the potential to pave the way when it comes to further exploring the universe of the human eye and the possibilities to detect and prevent different diseases by retinal diagnostics. The end goal being to enhance quality of life for patients through early detection and treatment of different diseases and at the same time reducing future healthcare costs.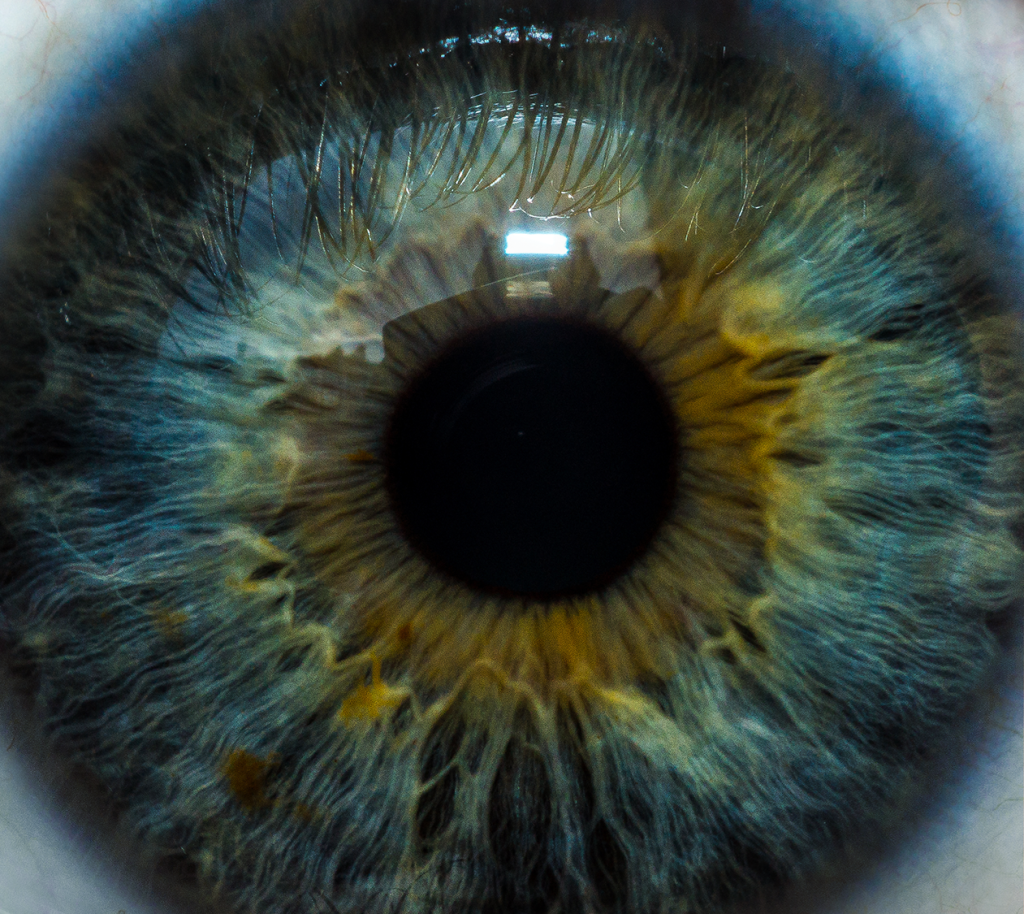 Advanced Adaptive optics for retinal diagnostics
The system is based on advanced adaptive optics (AO), originating from the astronomical community where it is used in telescopes to correct for atmospheric distortions, and optimized for retinal diagnostics. Compared with other systems on the market, Profundus has combined several important features and benefits:
A stand-alone camera with a small footprint for research and clinical use

Less chair time – efficient both for patients and operators

Easy to use – requiring a minimum of training

Software modules as add-ons providing the possibility to grow with the system

Efficient workflow support
Subscribe to our newsletter